texel
first concept album made with poetry,
folk melodies and birdsongs.
i made it myslef.
it's a story, modestly,
something like a sensitive wandering,
or an ambivalent reverie.
© Ⓟ 2019 marylou petot
(lyrics + music + sound design)
'it's an incentive to carefully listen the artist's soundscape with some vulnerability
as her compositions are constantly dancing with her recordings of dutch and french
nature's songs through the entire opus, though as an unique narrative sound piece
to explore.'


you can listen/buy it
here
and
here,
it will support my work
:
the 'birds orchestra' project on
patreon.
i conduct a research project on natural soundscapes, a project which takes place in europe. the birds of the camargue's natural park are the first chapter of this work. the full sales amount of the album 'texel' will fund the research and development of this pedagogical concept: promote an active listening of our environments in order to nurture ecological awareness.
more information/support me on my patreon page
here
.
more infos about the project
here too
.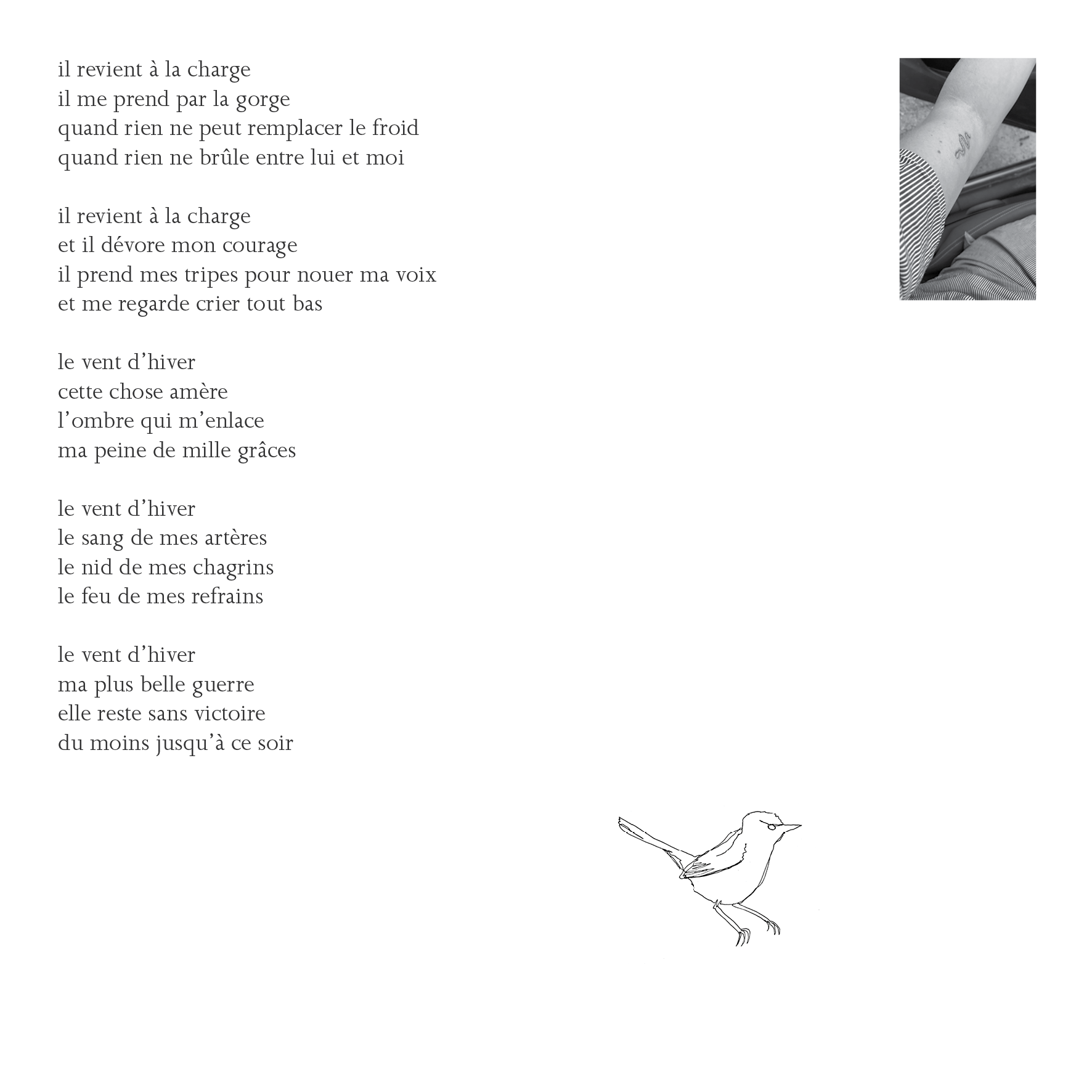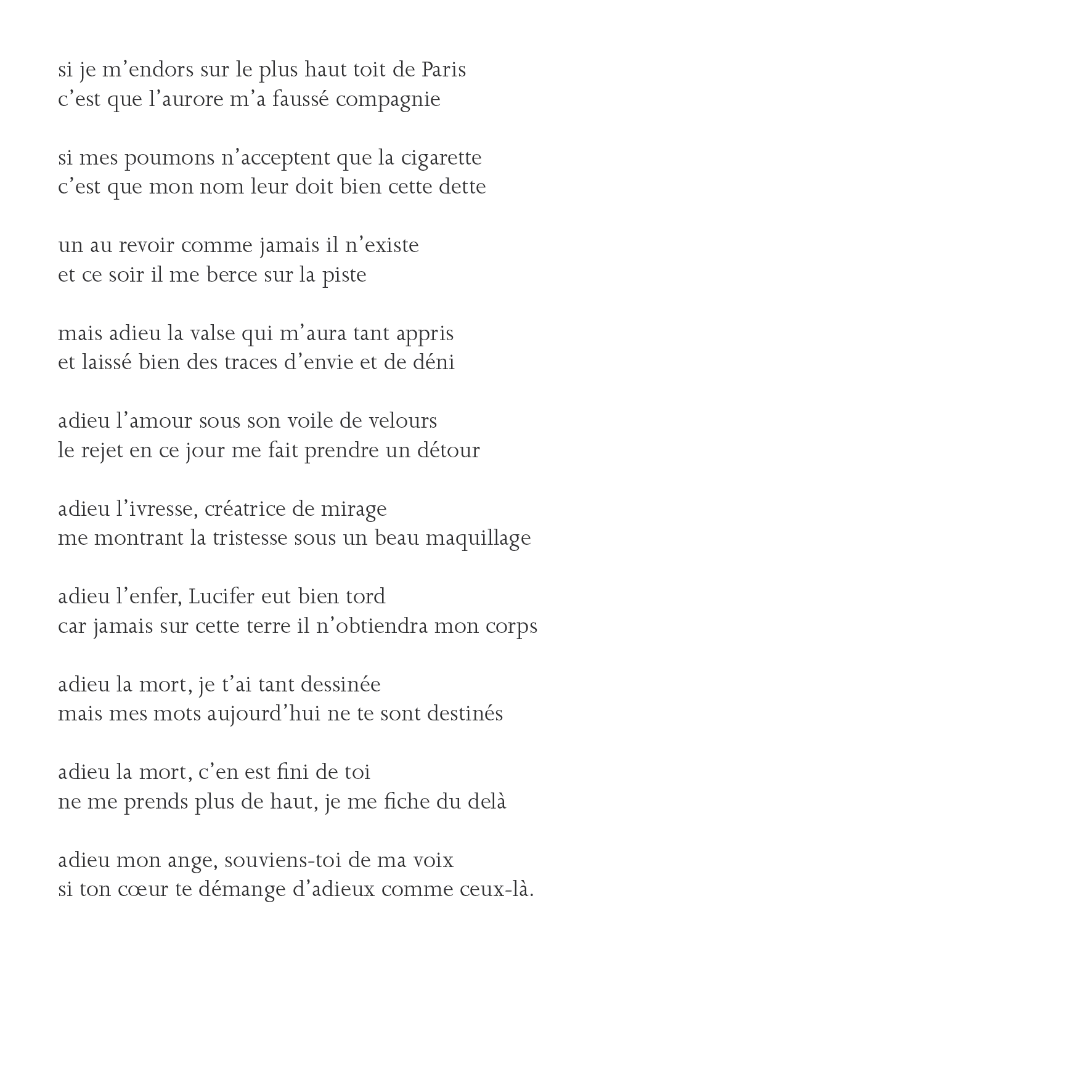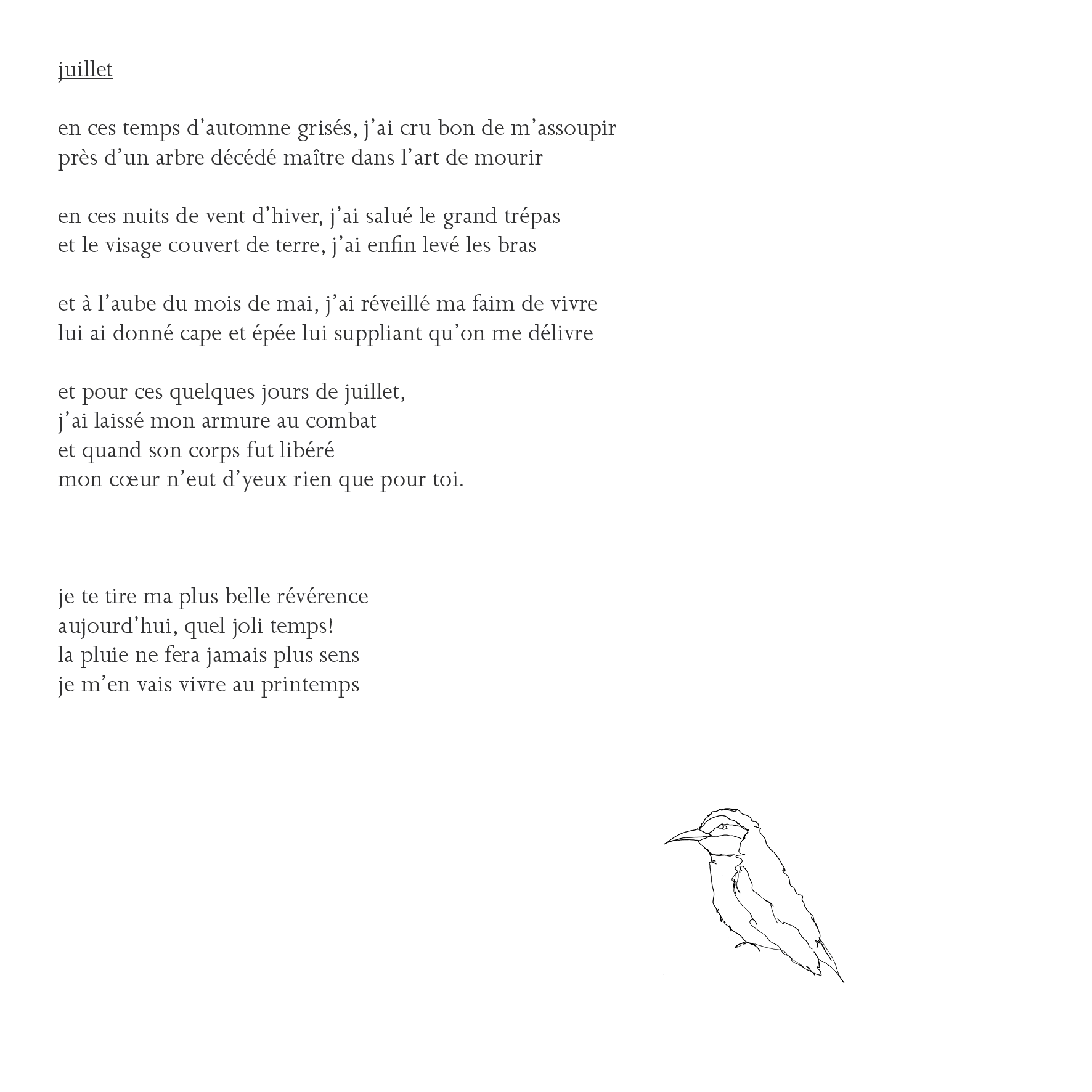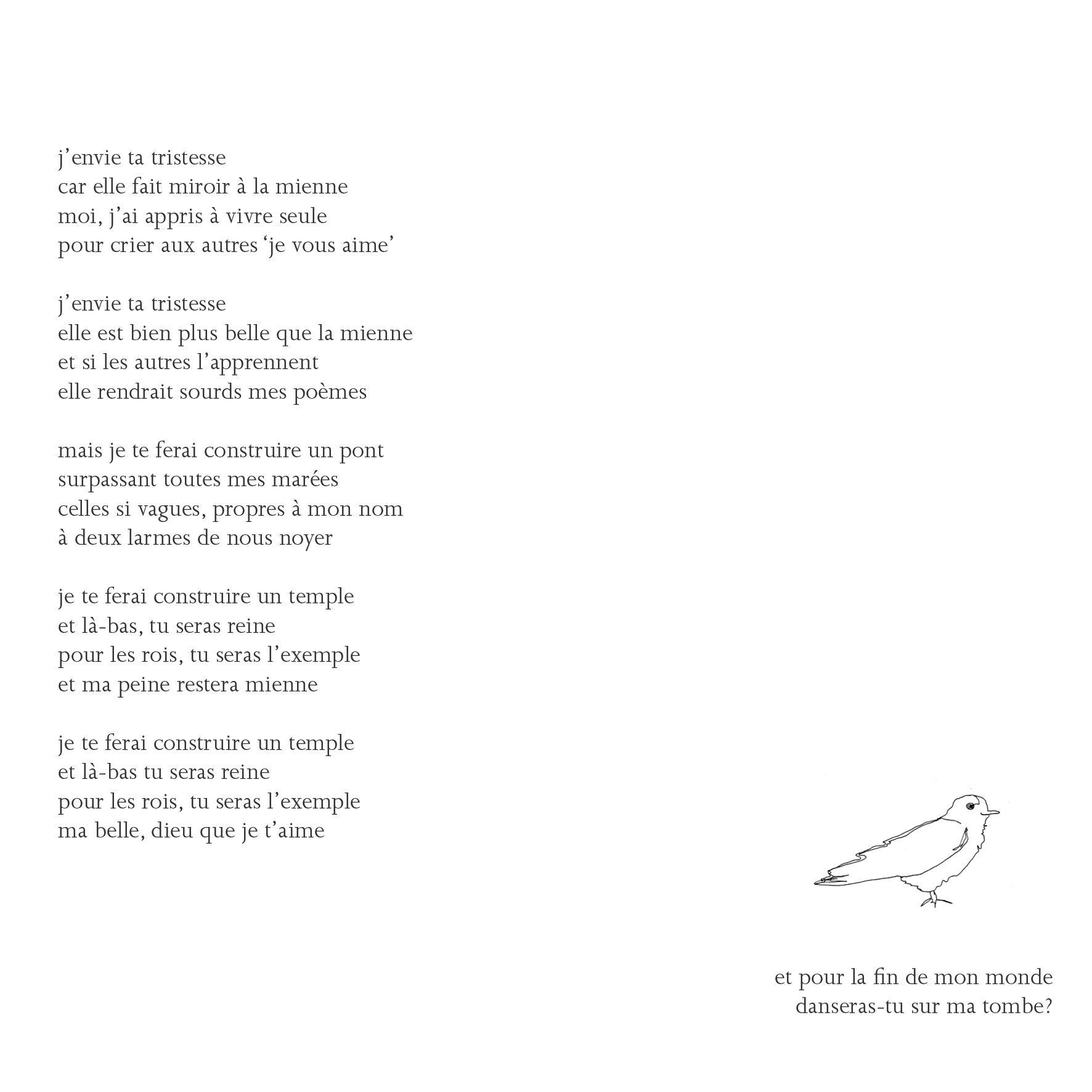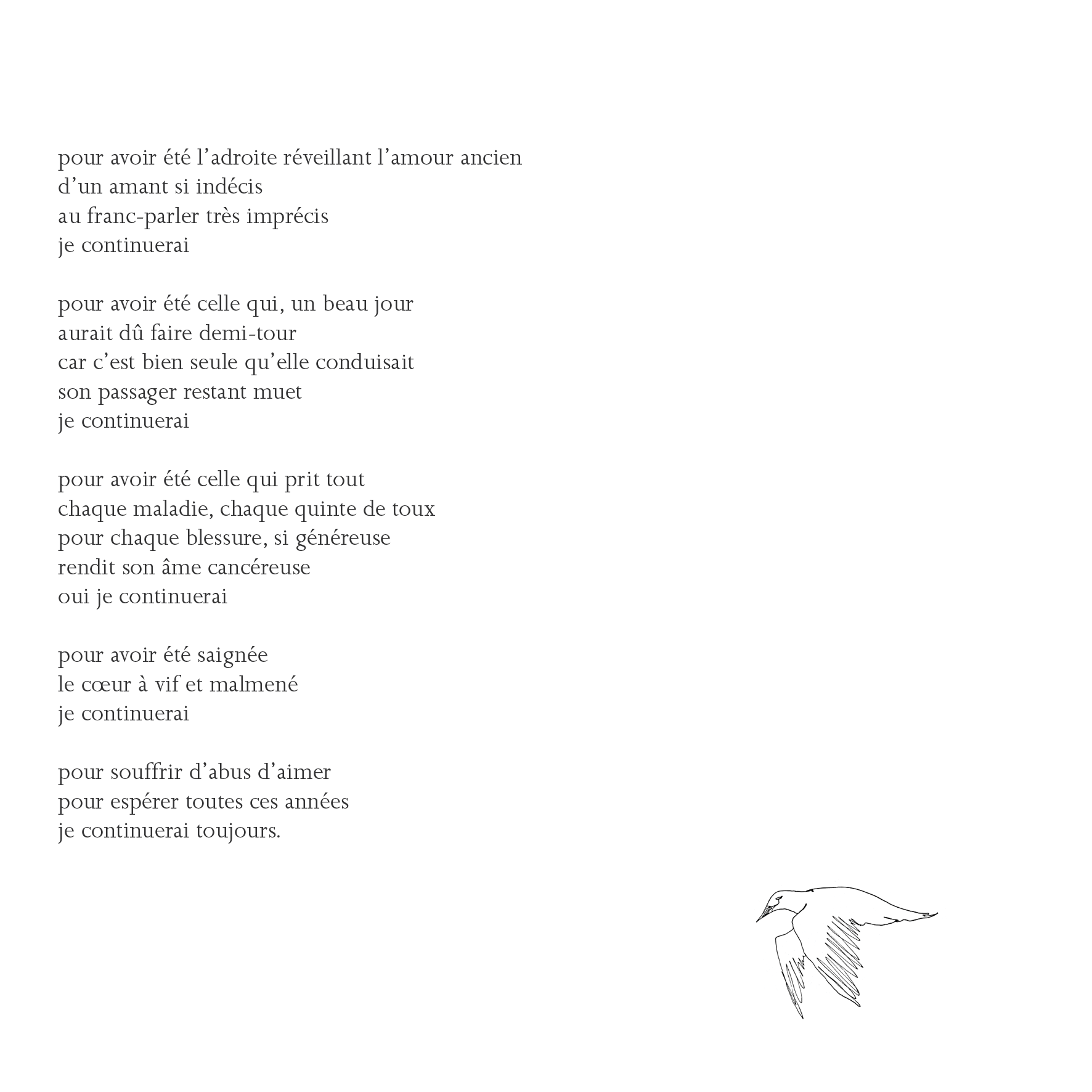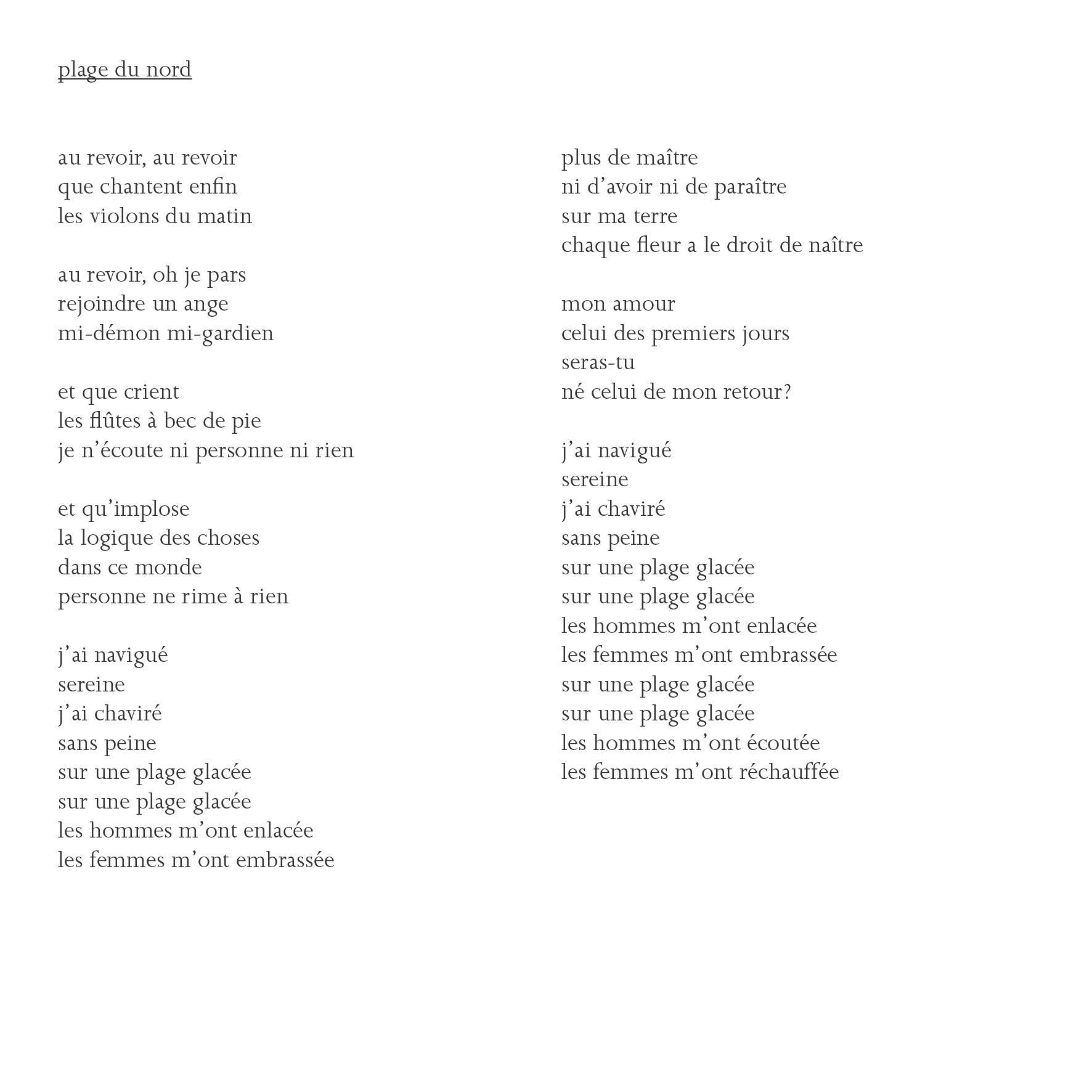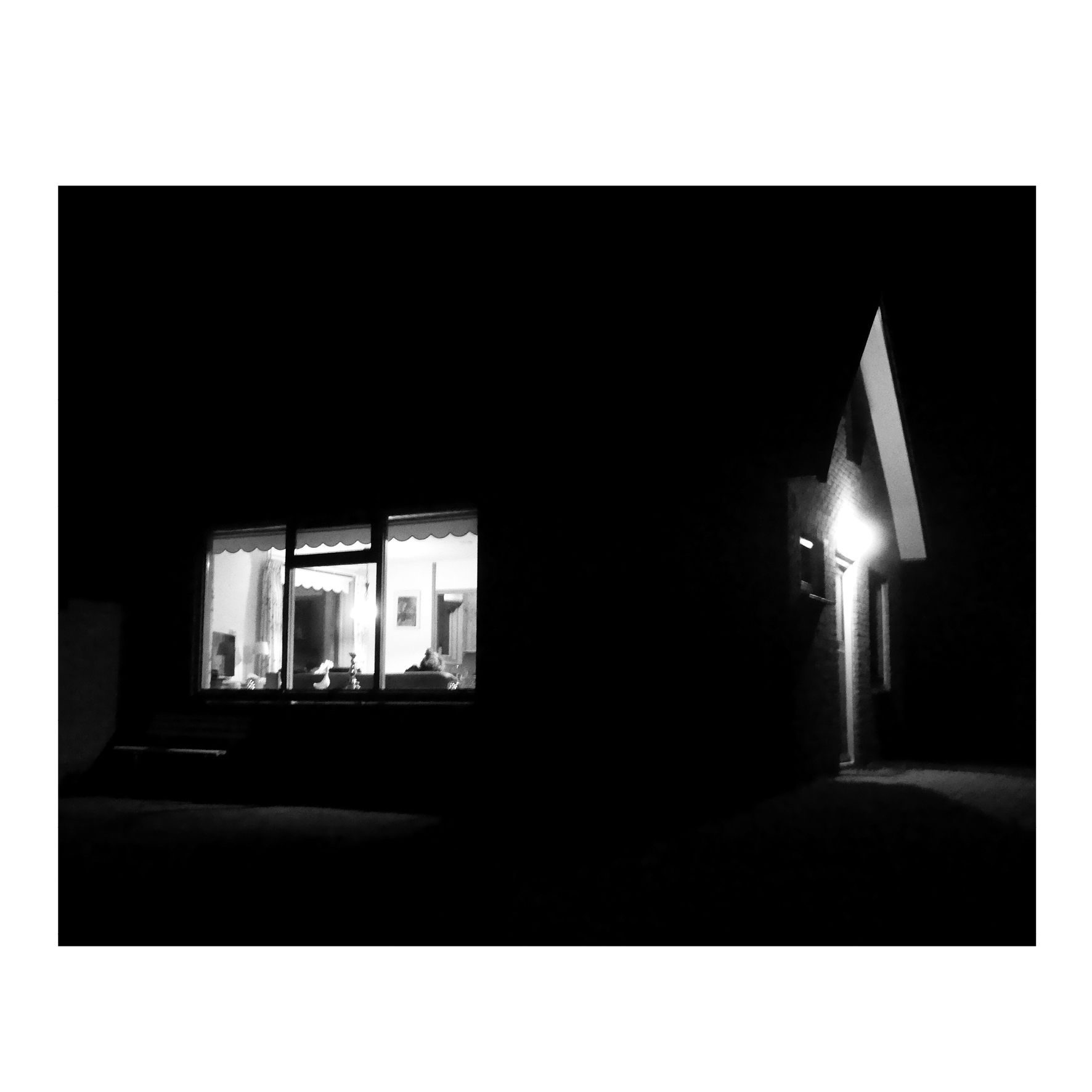 video by Maggie Saunders - performance in 'Kraaij en Balder' on 30/06/2019
video by Joe Salmon - performance in 'burgers' on 05/11/2018
you can go back here