texel
first concept album made with poetry,
folk melodies and birdsongs.
i made it myslef.
it's a story, modestly,
something like a sensitive wandering,
or an ambivalent reverie.
© Ⓟ 2019 marylou petot
(lyrics + music + sound design)
the soundscapes i used in the album have been recorded in the camargue (france) and in eindhoven and the hague (netherlands)
album available on spotify and itunes
yes, i mispelled 'le vent d'hiver' when i uploaded the streamingg and i can't change it now. ah. ah.
lyrics, pictures and videos below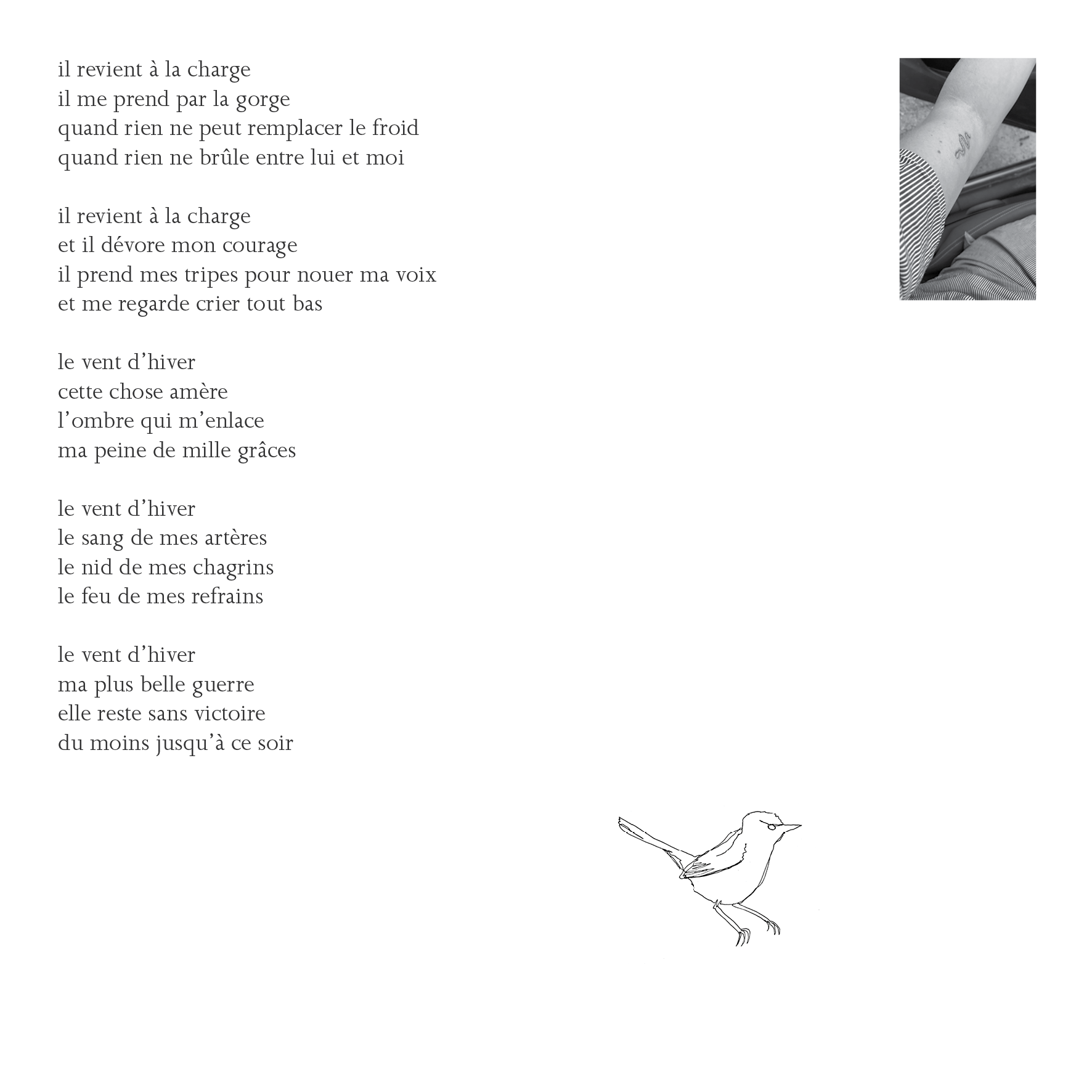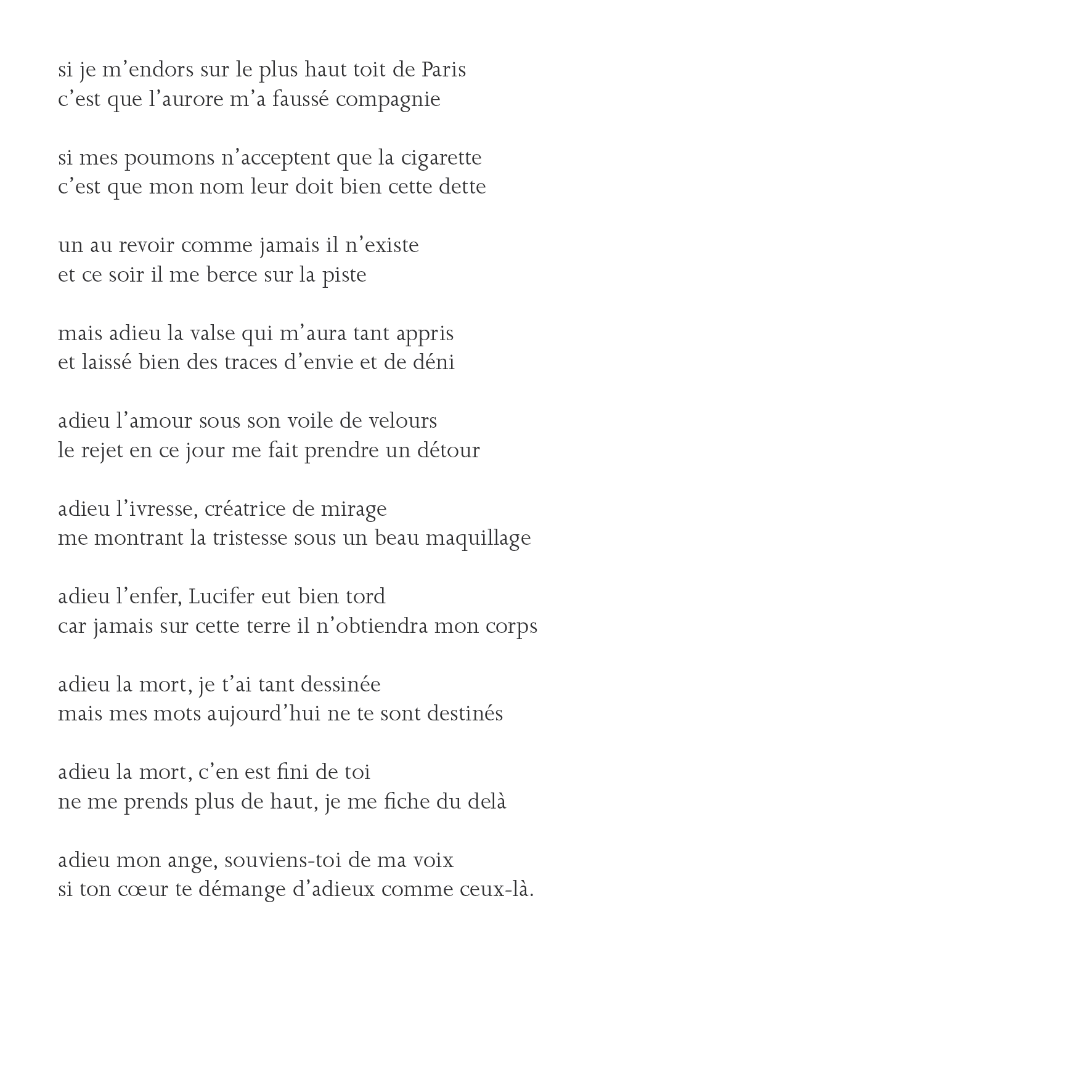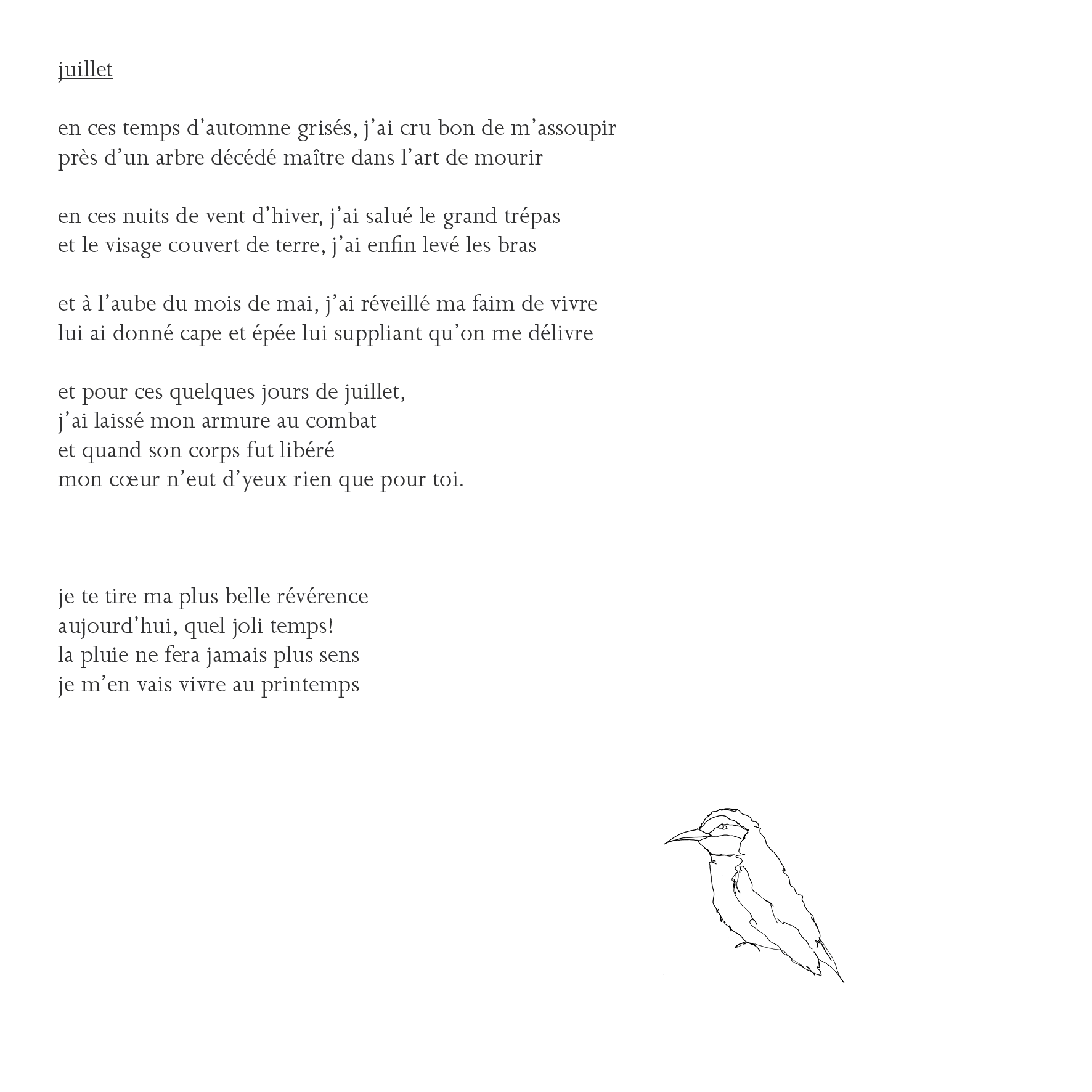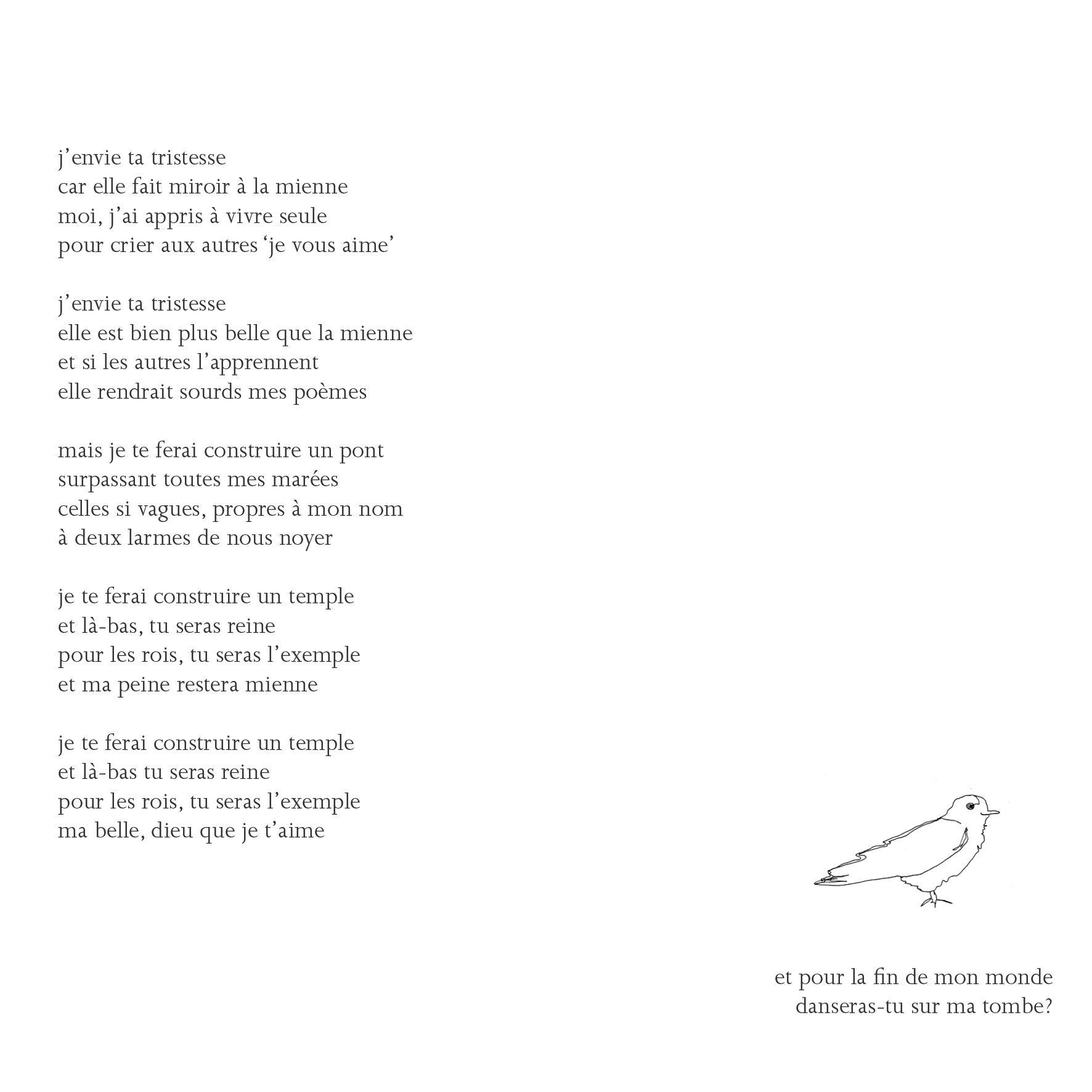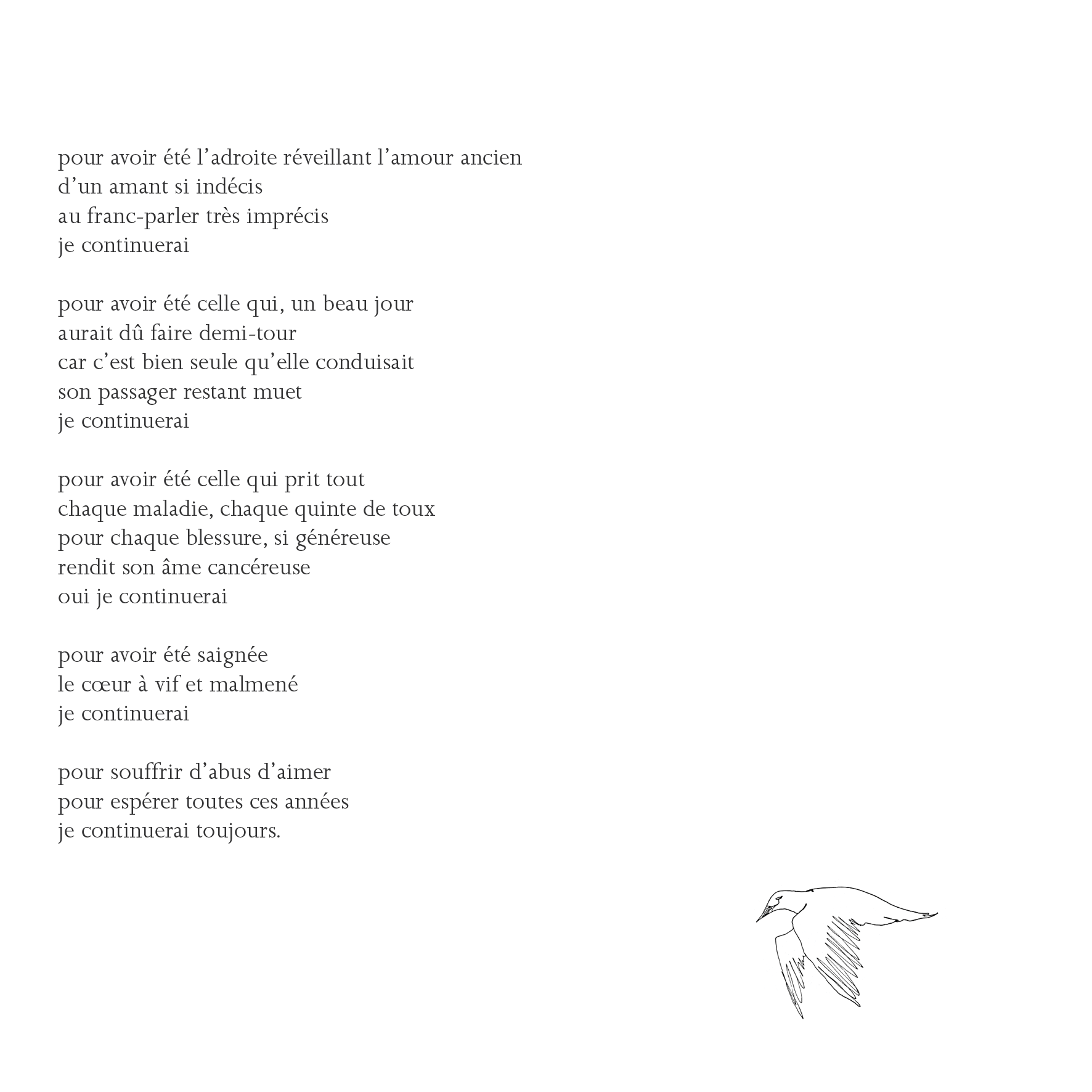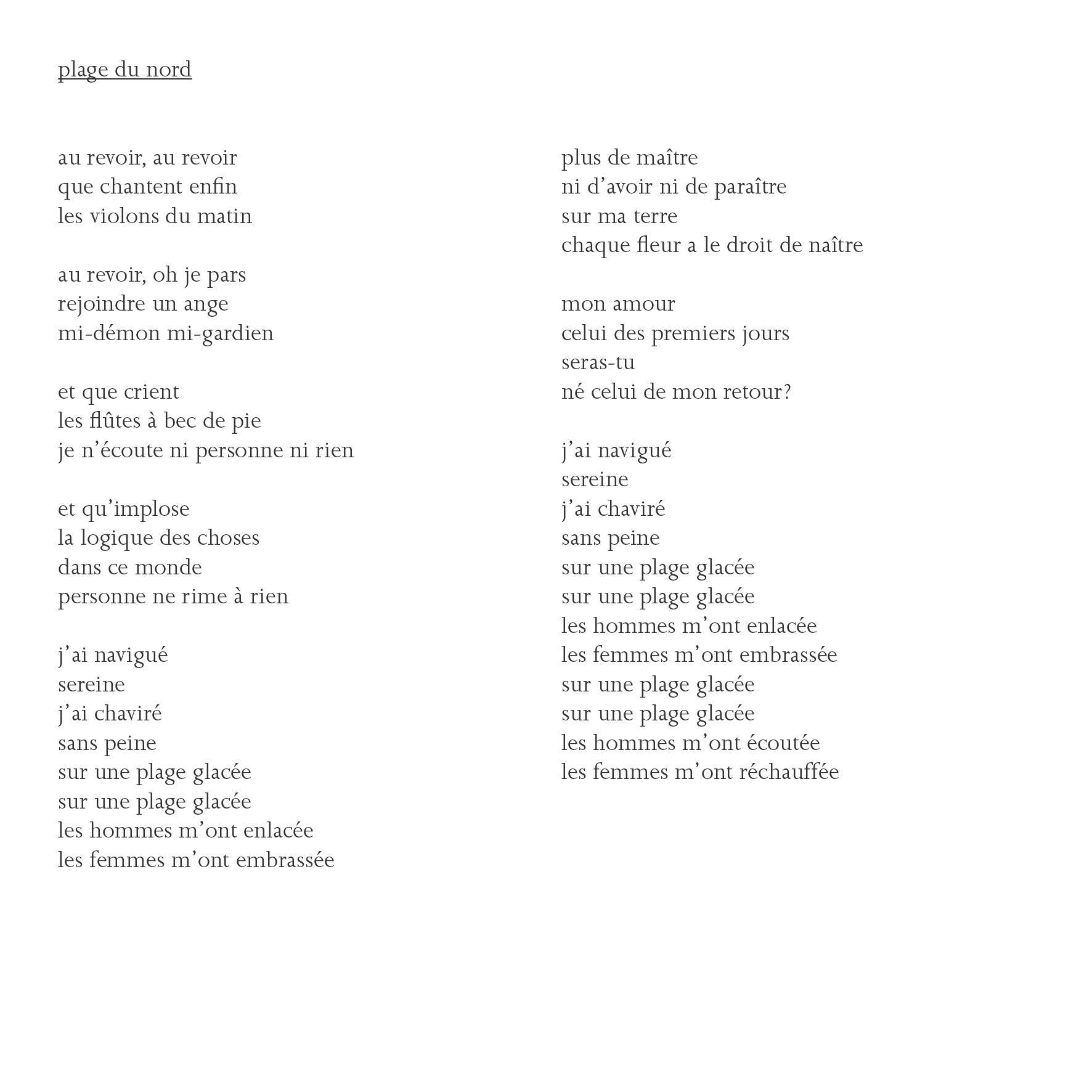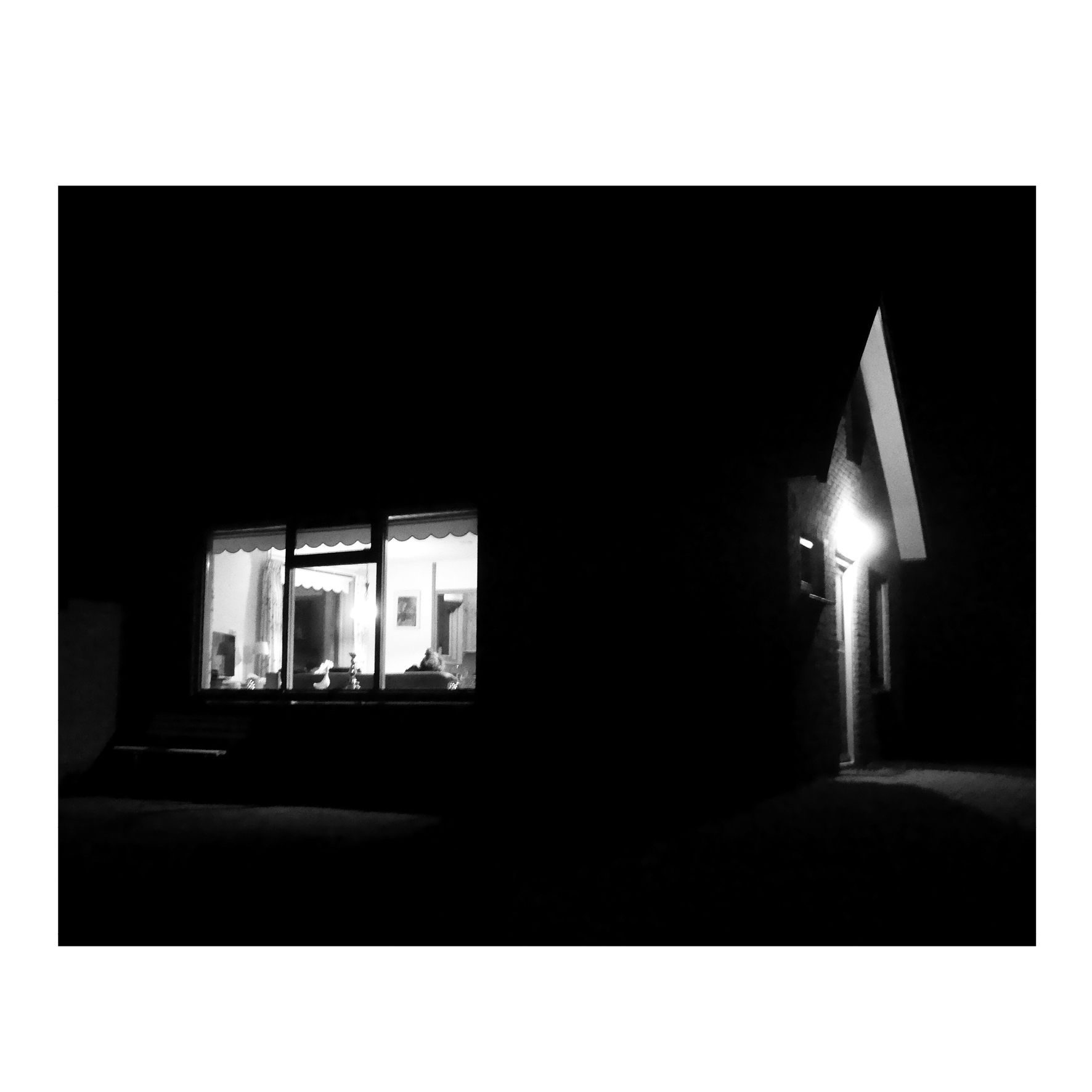 video by Maggie Saunders - performance in 'Kraaij en Balder' on 30/06/2019
video by Joe Salmon - performance in 'burgers' on 05/11/2018
you can go back here